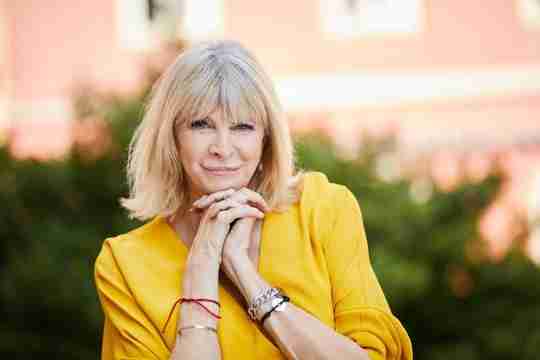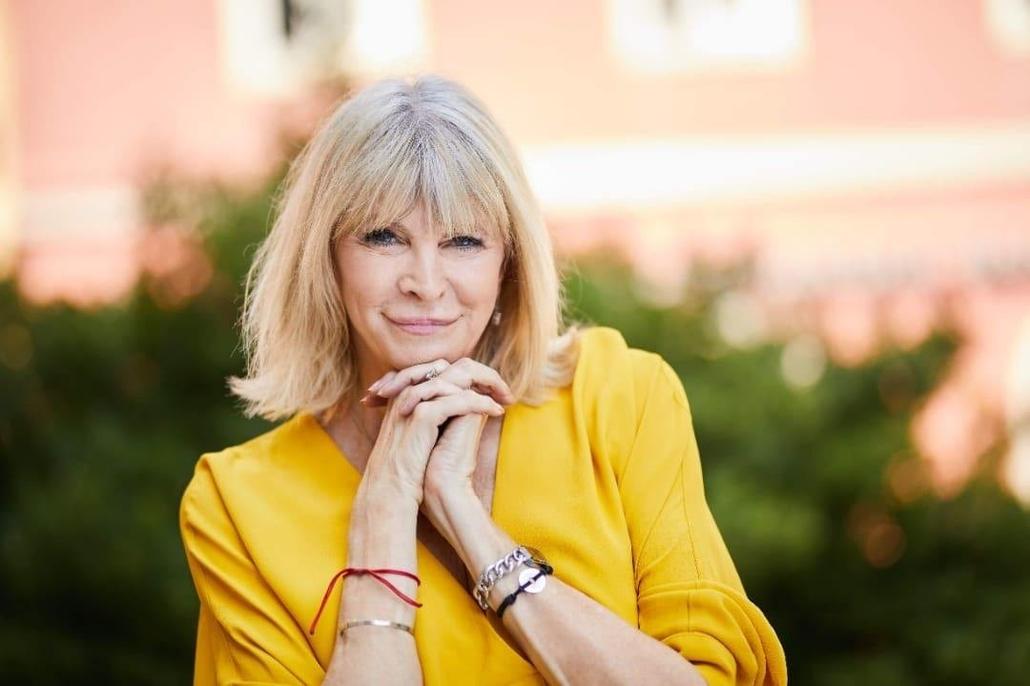 Self-hypnosis audios can bring about powerful, positive change in your life. Self-hypnosis is highly effective for overcoming a wide range of issues, including phobias, addiction, money and love blocks, stress, anxiety, insomnia, and weight issues. Once you've found the self-hypnosis audio most suited to your issue, listen to it every day for at least 21 days to lock in the new positive thought patterns.
Hypnosis is proven to be a safe and profoundly powerful way to overcome emotional blocks and deep-rooted issues. Different from other forms of therapy, hypnosis taps into the subconscious mind (where our emotional trauma and learned behaviors are stored). By accessing the subconscious, hypnosis rewires negative or destructive thought patterns using positive, helpful, and supportive suggestions to free you from your issues.
Hypnosis is 100% safe - you are aware at all times, you maintain complete control, and your mind will only let in suggestions it sees as helpful. You will not be influenced to do anything harmful or humiliating.