Regular price
Sale price
$45.00 USD
Unit price
per
Sale
Sold out
Despite an epidemic in mental distress, research has shown that men are much less likely than women to be diagnosed with mental health problems such as depression and anxiety.
Many men feel that mental health issues are seen as a weakness and, as a result, are reluctant to talk about their problems, go to their doctor, or ask for help. They are also more likely to use alcohol or other substances to help them cope with their problems.
In the UK, approximately three-quarters of people who die by suicide are men.
The Men's Mental Health Symposium was held in memory of our dear friend David O'Neill. The event had a significant impact and explored the barriers to men accessing support, what this means for men in crisis, and how best to support them.
By purchasing the replay, you will hear from an amazing line-up of speakers with extensive knowledge and experience. Topics covered include:
Men at work

Working with minority communities

The impact of suicide

Working with the next generation
The Men's Mental Health Symposium replay will enable you to learn more about why men find it difficult to express themselves and seek help, how we can encourage them to do both, and the consequences if we don't.
You will hear raw and honest accounts from men who have struggled with relationships, grief, and not knowing how to fit in. Discover not only how these men overcame their problems but also how they went on to support other men facing similar issues.
Keynote speakers:
Marisa Peer, Founder of RTTⓇ
Owen Marcus, Co-founder of Evryman
Expert speakers included:
Sean McNicholas, New Me Therapy

James Mace, Everymind At Work (and Walk&Talk4Men)

Jake Clapson, JC Bespoke Coaching

Jose Robles, Red Oak Insights

Erik Palatnik, T TIME life coach

Francesco Sapio, Transform Your Life

David Brown, If U Care Share Foundation

Andy Mellor, Schools Advisory Service/Manspace

Jake Stika, Next Gen Men
One of the most powerful presentations at the event came from Linda O'Neill on the painfully emotional anniversary of her son David's death by suicide. The RTTⓇ Training School and RTT Method proudly organized this event in memory of David.
Purchasing the replay gives you access to the following:
5 hours of the experts' presentations

The event brochure, which provides more information on men's mental health and the speakers

A BONUS hypnosis audio by Marisa Peer, empowering men to seek support
Men's Mental Health Symposium FAQs
Who would benefit from this symposium?
The aim of bringing together experts in men's mental health at this event was to identify the barriers preventing men from seeking help, how we can all support that process, and the dangers if we don't. 
The live event was attended mainly by RTTⓇ students and graduates, but it was always intended to be suitable for anyone interested in being part of the solution.
Purchasing the recordings also gives access to a bonus hypnosis audio from world-renowned therapist and author Marisa Peer. The audio's purpose is to empower men to seek support when they need it.
Are the topics upsetting?

The recordings contain open and honest descriptions of problems with addiction and depression. There is also a section on suicide and an emotional presentation by a bereaved mother whose son took his own life. However, the event's overall theme was about finding solutions, and there is a clear message of hope running through all the presentations.
How can I get more support?
The recordings are accompanied by a brochure that includes information about the speakers, international helplines, and how to access resources.
If you are looking for personal support, you can search for RTTⓇ-trained therapists and coaches here: https://professionals.rtt.com.
What Happens When You Use Your Hypnosis Audio?
As you relax during your hypnosis audio, you access the subconscious part of your mind. The critical, conscious part of your mind then shuts down to let in positive suggestions and bring in new ideas you never thought possible. 
Many people think that hypnosis sends you to sleep; in fact, it does quite the opposite—it wakes up and stirs your mind. Your hypnosis audio then fires up, wires, and codes in new, powerful, and positive beliefs to change habits and behaviors for good. Your mind is also more accepting and receptive to change when under hypnosis, which means that you're more likely to see better results and a significant transformation.
Your mind is so powerful, and you have more control than you think. Therefore, what you focus on throughout listening to your audio, expands. Your hypnosis creates a clear picture of precisely what you want so that you naturally move toward it. 
Marisa also uses her special technique of combining powerful, dynamic and compelling language to create a stronger imprint. Just like a computer, when you use your hypnotic audio, you are installing new software to create the best version of you. 
How to Make Your Hypnosis Audio Work for You
You have to want the change to happen for your hypnosis to be effective and transformational. Therefore, the more you want it, the more it will happen, as you expand as you move toward it.  
People can start to experience results within the first 21 days, so make sure you listen to the audio every day for it to have the maximum effect.
Our minds learn by repetition, so when you repeatedly listen to your download over 21 days, you will notice much better results. For example, if we want a healthy, fit body, we don't expect to get results immediately after one day's training at the gym. Your mind is the same—you reprogram it as if it is at the gym, installing your new behavior into your subconscious properly.  
During your hypnosis audio, your mind also becomes excited and receptive to change, which means your mind is more able to easily accept new habits. 
Is Self-hypnosis Safe? 
Self-hypnosis is entirely natural and safe. If you've ever found yourself driving your car on autopilot or in a trance-like state when you've been watching TV, you've gone into a state of hypnosis. 
Marisa's self-hypnosis audios, programs, courses and meditations have been designed and recorded by her personally to install new, powerful, positive beliefs on the subject matter you have chosen. 
You will always be in control when you use your audio, and you will simply relax into a state of heightened control. The more you practice using your hypnosis audio, the more you will be able to not only eradicate fears and blocks, but also adopt, acquire and own the exact habits and behaviors you want in your life.  
Share
View full details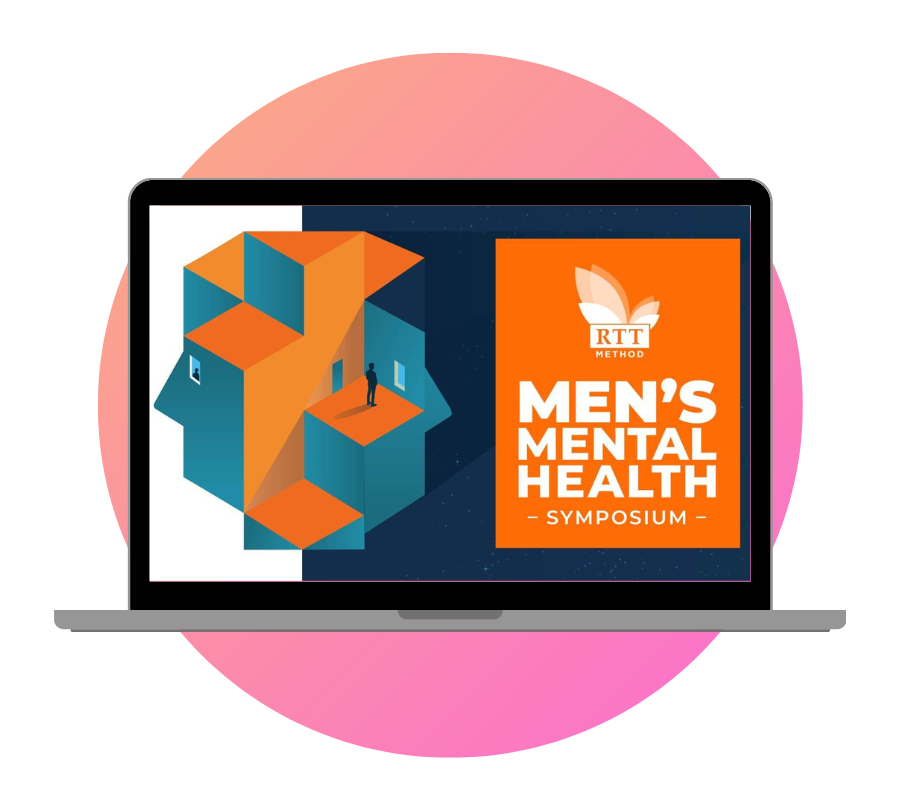 Hypnosis helps overcome negative blocks and patterns.
Access Self-Hypnosis Audios Whenever You Need Them.

Self-hypnosis is very easy to learn and practice.
Faster, More Effective, Long-Term Healing.

what our customers are saying
This is a brilliant audio. I have a speech impediment and the audio greatly improved the way I speak. I had a significant interview and it was important to me to be as fluent as possible. I listened to the audio every night for a month before sleeping and I let it on while sleeping too (it is on a loop). Amazingly, though I did mention the stammer beforehand, I could speak nearly without stammering at my interview.
- Francine
I have a large home (5 bedroom, 6 bathroom) and small kids. Once a year I do a spring cleaning and it usually takes 2 months. With this hypnosis is did it all - AND MORE THOROUGHLY in 2 weeks! It also made me get organized about meal planning which was not my intention for listening to it, but it did make me more organized in general. LOVE MARISA.
- A.S.
This module really helped me feel at peace. I did it every day for 4 weeks, it did change the way I felt about everything else and how I reacted to people's actions towards me. And I use this module every time i feel like i might be going back to the same path that was before and instant put me at peace again. I highly recommend it if you are looking to let go of hurt of the past.
- M.j.

This is the gold standard of hypnosis- it has changed my life as doing more things now! The best way to look at it is you have a world class hypnotherapy on tap 24/7- how much would that cost you?The audio is the best I have heard and is fanastic.
- P.G.
i played this twice a day - once first thing in the morning with my head phones in and in the back ground at night while going to sleep.took a few days to work. i have been smoke free - for 2 months. don't even think about smoking. so happy with the results. would highly recommend this or any other of Marissa Peers RTT therapy's.
- Olivia
My daughter was being teased by an older child and it was giving her anxiety at bedtimr. We could not get the child to stop despite talking to his parents.We decided it was an opportunity to learn resilience. She has been listening to this for about 2 weeks now and she no longer complains about the "bully." She has no issues falling asleep at night and comes home w a smile on her face.Thank you Marisa!
- A.S.
Unlimited Access to Library of Self-Hypnosis Audios for only $19 per month
Unlock unrestricted access to Marisa Peer's entire library of powerful self-hypnosis audios, plus guided meditations and a bonus course! Only $19 per month. Cancel anytime.
you may also Benefit From